Category:Respiratory Bacterial Infections
Respiratory Bacterial Infections
Main clinical expression is as secondary invaders of previously damaged lung tissue due to viral or parasitic involvement or environmental stress. Some are initial pathogens in their own right while others can damage the tract allowing invasion by more pathogenic types.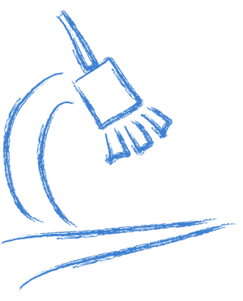 Test yourself with the Guttural Pouches & Larynx Pathology Flashcards
Guttural Pouches Pathology Flashcards
Pages in category "Respiratory Bacterial Infections"
The following 26 pages are in this category, out of 26 total.