Category:Vascular Diseases - Cat
Jump to navigation
Jump to search
Feline Vascular Diseases
Venous Disease
Obstruction of the venous circulation creates high pressure in the capillary beds surrounding the affected area. As a result, edema and/or effusion are very common clinical signs seen in these types of diseases. Some specific examples of venous diseases are detailed below including Budd-Chari-Like syndrome, Portal Vein Thrombosis, and Cranial Vena Cava Syndrome.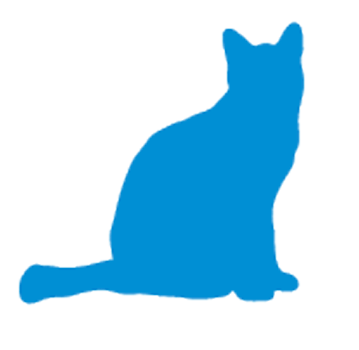 Pages in category "Vascular Diseases - Cat"
The following 13 pages are in this category, out of 13 total.