Veterinary Education Online
Jump to navigation
Jump to search
WikiVet mobile
Use the Search Box above or select one of the links below.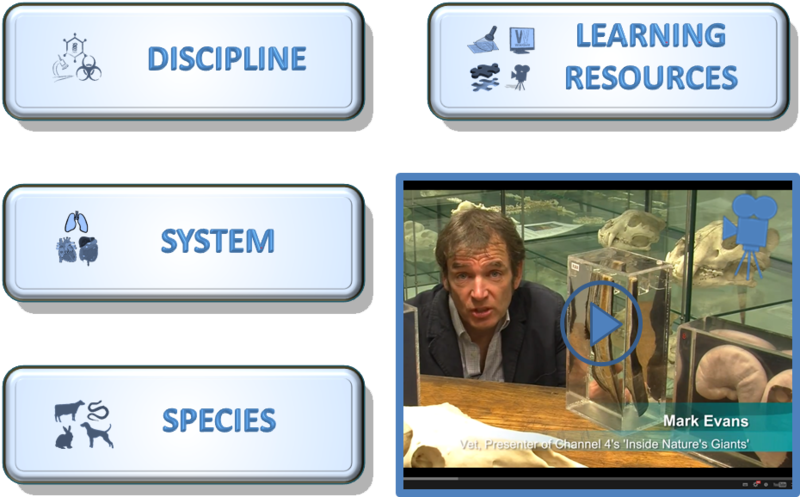 This site has been developed for veterinary graduates, students and nurses. It provides a comprehensive virtual curriculum containing a wealth of veterinary information and learning resources. Use the navigation buttons above to jump to the relevant section of the site or search for a particular topic.
For all new veterinary students starting in 2013, take a look at these pages which explain how you can get the most out of WikiVet during your studies.
There are currently 5,950 articles on WikiVet and 67,900 registered users of the site.