A Tribute to Nick Short
It is with extreme sadness that we share the news that one of WikiVet's founders, Nick Short, has passed away.
Nick was the driving force behind WikiVet and all that it stood for, and it is thanks to his vision, innovative approach and tireless enthusiasm and belief, that WikiVet is available as a free resource to veterinary professionals around the world today. Nick's dedication and passion for veterinary education were truly inspirational and his very many friends, colleagues and students across the world have lost a true gem. He was an exceptional human being: gentle, good-natured, charming, generous and kind: he has left many legacies which will ensure that he will be remembered for many years.
Our thoughts are with his friends and family at this heartbreaking time. A book of remembrance has been set up for anyone that would like to leave a message of condolence for Nick and his family have asked that anyone who wishes to do so make a donation to BipolarUK, a charity that was close to Nick's heart.
Bone and Cartilage Histology resource
Jump to navigation
Jump to search
Bone and Cartilage Histology PowerPoint tutorial (1 of 2) - Mature
Click here to access the resource.
Resource Information
Description

PowerPoint
This is a tutorial on Bone and Cartilage Histology. The PowerPoint contains many histological images of different mature bone and cartilage cells and types in various locations, and offers the opportunity for self-assessment. This also features an easily accessible menu slide, allowing rapid navigation.
This is the first of 2 bone and cartilage tutorials
Duration = 34 slides

Date

2011

Source
Author

John Bredl

Licensing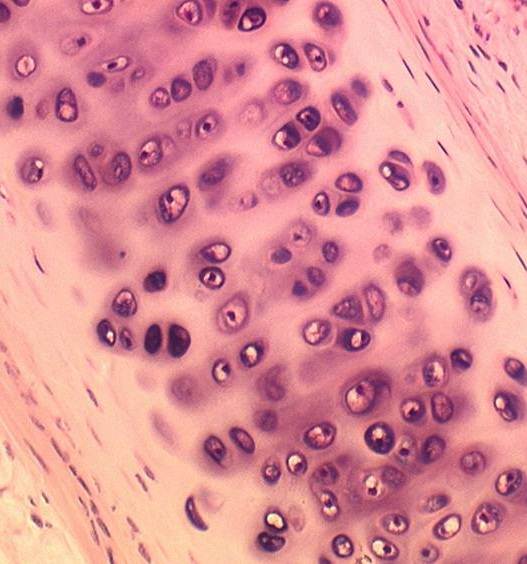 Bone and Cartilage Histology PowerPoint tutorial (2 of 2) - Developmental
Click here to access the resource.
Resource Information
Description

PowerPoint
This is a tutorial on Bone and Cartilage Histology. The PowerPoint contains many histological images of different bone and cartilage cells and types with a focus on developmental bone and cartilage histology. This also features an easily accessible menu slide, allowing rapid navigation.
This is the second of 2 bone and cartilage tutorials
Duration = 35 slides

Date

2011

Source
Author

John Bredl

Licensing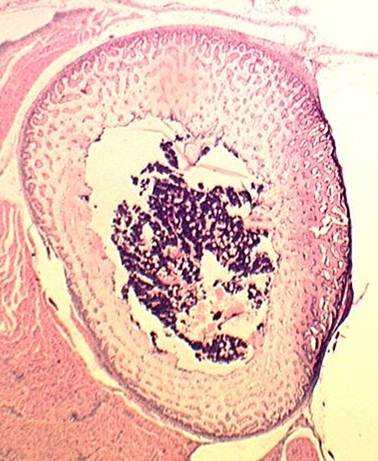 User reviews:
Click 'edit' button at right side of screen to enter a user review