Category:Lizard Husbandry
Jump to navigation
Jump to search
Lizard Husbandry

Content
Literature Search
Use these links to find recent scientific publications via CAB Abstracts (log in is required unless accessing from a subscribing organisation except for full text articles).
Basic husbandry and nutrition of lizards. Wright, K.; The North American Veterinary Conference, Gainesville, USA, Small animal and exotics. Proceedings of the North American Veterinary Conference, Volume 22, Orlando, Florida, USA, 2008, 2008, pp 1793-1795 - Full Text Article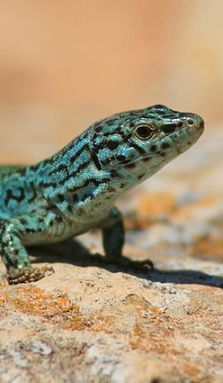 Pages in category "Lizard Husbandry"
The following 9 pages are in this category, out of 9 total.