Category:Clostridium species
Jump to navigation
Jump to search
Clostridium species
Clostridium organisms are ubiquitously present in the soil, alimentary tract and faeces of many animal species. There are several different pathologies associated with Clostridium species: neurotoxic clostridia such as Clostridium tetani and Clostridium botulinum affect neuromuscular function but cause no tissue damage. Histotoxic clostridia can cause localised lesions in tissues and may cause toxaemia. C. perfringens causes inflammatory lesions in the gastrointestinal tract and enterotoxaemias in sheep. In some species, endospores may be present in the liver which can be reactivated to cause disease periodically.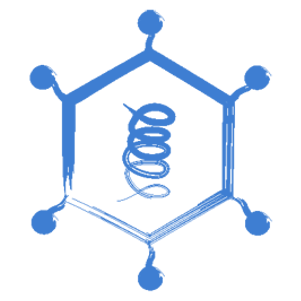 Subcategories
This category has the following 3 subcategories, out of 3 total.
Pages in category "Clostridium species"
The following 5 pages are in this category, out of 5 total.