Category:Haemophilus species
Jump to navigation
Jump to search
Haemophilus species
Haemophilus species are morphologically variable Gram-negative bacilli, ranging from short rods to long filaments. They inhabit the mucosal epithelium of the upper respiratory and lower genital tract. The genus includes commensal and pathogenic species.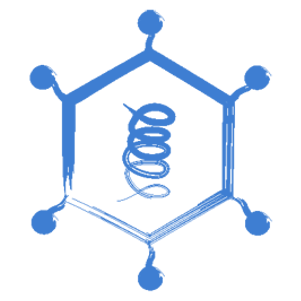 Pages in category "Haemophilus species"
The following 9 pages are in this category, out of 9 total.