Category:Liver - Pathology
Jump to navigation
Jump to search
Liver - Pathology
Content
Literature Search
Use these links to find recent scientific publications via CAB Abstracts (log in is required unless accessing from a subscribing organisation except for full text articles).
Liver disease in dogs and cats. Houston, D. M.; Ontario Veterinary Medical Association, Milton, Canada, Better medicine, better life. OVMA Conference Proceedings 2005, 2005, pp 146-157, 48 ref. - Full Text Article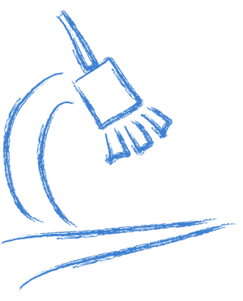 Subcategories
This category has the following 8 subcategories, out of 8 total.
Pages in category "Liver - Pathology"
The following 3 pages are in this category, out of 3 total.