WikiVet Edit-A-Thon
Jump to navigation
Jump to search
Latest News
WIKIVET/ WIKIMEDIA VETERINARY SCIENCE EDIT-A-THON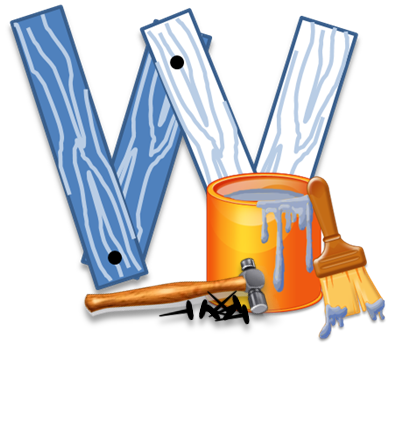 Want to share your veterinary knowledge and expertise with colleagues and students in the profession, then why not join us on the 20th November in London for a WikiVet and WikiMedia Edit-a-Thon? This is part of a series of national events jointly organised by Jisc and Wikimedia UK to encourage more users to author wiki content.
This first ever veterinary edit-a-thon will feature introductions to both WikiVet and Wikipedia and include training for anyone new to wiki editing. Content development will focus on common diseases that vets see in everyday practice, but contributions with a wider veterinary relevance are also welcome.
The event is designed for vets, students and those with an interest in publishing veterinary content on the internet. Wikipedians will be on hand to help so no previous experience of wikis or web editing is required! By the end of the day, all participants will have had the chance to create and publish some new content on Wikipedia or WikiVet.
The edit-a-thon will take place at the Royal Veterinary College's Camden Campus on the afternoon of 20th November from 14.00 – 18.00. This is a free event but advance registration is required using our Online Booking system.
More details about the event can be found on the Wikimedia UK blog.
NEW - Joining us online
If you would like to join us for the edit-a-thon but can't make it to London, you can now join us online!

The WikiVet team and the RVC will be streaming the presentations through a virtual classroom, which will enable you to first watch the presentations, and then later on ask questions and join in with the session.

Click this link to get in to the virtual classroom, which will be available 1 hour before the session starts to allow you to get used to the classroom. You can therefore log on from 1pm UK GMT.

You'll need to download some software to your computer to be able to join us. The presentations will also be recorded and links will be placed here after the event.
Program
13.00 - 14.00 Registration and coffee
14.00 Welcome - Jon Davies, Chief Exceutive Wikimedia UK
14.10 Overview of Edit-a-Thon - Martin Poulter, Jisc Wikimedia UK Ambassador
14.30 Background of WikiVet - Chris Trace, WikiVet team
15.00 Learning to edit a Wiki - hands on session
16.00 Adding content to Wikipedia and WikVet - group work
17.30 Round up session - whats next?
Please bring a laptop if possible - free WiFi available on site
For more information please contact:
Wikimeda UK
Martin Poulter

WikiVet
Chris Trace